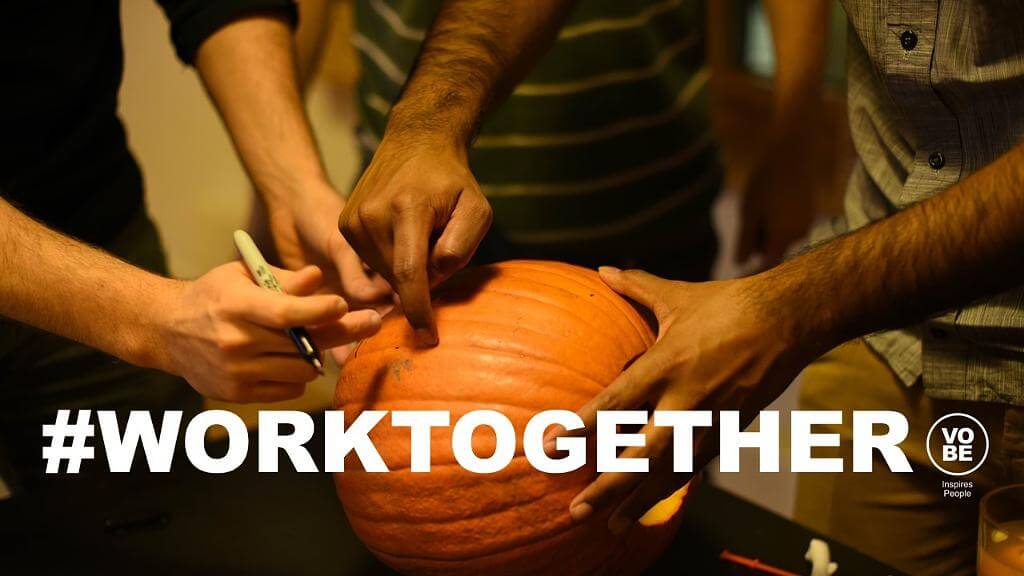 Photo: Steff Berger
Your event team might share common aims and goals, but do they have a common plan in the case of a crisis?
Would they take the right actions, according to a predetermined strategy, knowing what they need to do as individuals and together as a team?
We know a crisis can take many forms – from a social media storm to a bomb scare, an unexpected death or even a terrorist threat. So it's vital to make sure your team is prepared for anything, and knows they can rely on each other for support if needed.
Integrating a Crisis Management culture into your event team will mean everyone involved – from the CEO to the front-of-house staff – will be aware of the role they need to play in a crisis, as well as each other's strengths and what they can bring to any situation. It's a matter of joining the dots.
Look at introducing a Crisis Management culture into your team and make sure everybody knows the actions they should take if a crisis happens. Get in touch to learn more.
Visit our sessions at #IMEX2019: http://bit.ly/2GgPLCF
#events #eventprofs #eventmanagement #crisismanagement #unexpected