Crisis Communications: To Promise or Not to Promise?
How are the government's pandemic-related promises affecting the population? These promises signify trust, hope for change, a positive outcome. They also suggest that the government has the situation under control, giving people the impression that someone is taking responsibility, that someone has a plan! But what happens when it's not possible to keep such promises?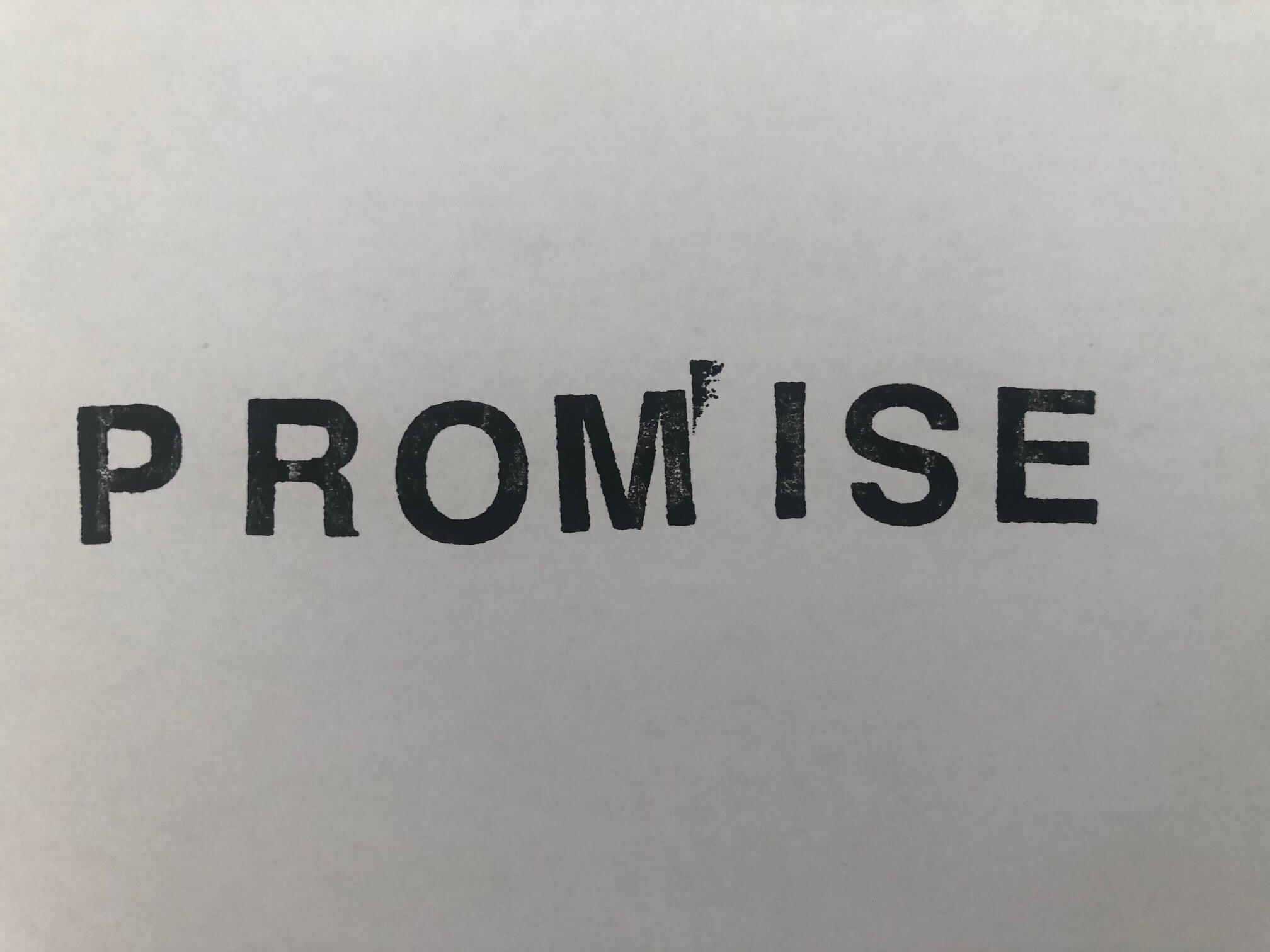 During my training as a crisis manager, I learned that crisis communication is one of the most important aspects of crisis management. I also learned that we should avoid making promises during a crisis!
Why? Critical situations or crises involve too many unknowns that aren't apparent at first glance. In my 19 years of experience in the MICE industry, I've seen time and again how fast information travels. And how seemingly minor challenges can quickly escalate into issues of major concern. On top of that, our experience in the pandemic shows how important the human factor can be, How much individual behavior can affect the success or failure of crisis-related initiatives. Given all these factors, there's a high risk of failure when it comes to fulfilling promises made during a critical situation.
But what exactly is a promise?
A promise is a personal, unilateral commitment. It involves someone "giving their word" about a subsequent action or a future event. A promise comes from one person and is directed at one or more persons.
A broken promise or empty words can trigger disappointment, often deep disappointment, in those who believed the promise. In some cases, this disappointment can lead to anger, rage, fear, or frustration among individuals and in the broader population.
The more often promises are broken, the less trust : People have in the individuals or institutions that make those promises.
That said, I don't want to be too hard on the people in government*. This pandemic is an incredible challenge, and I doubt many of us would want to take on the job of dealing with it right now. And I'm sure the government made its promises with the hope and intention of keeping them.
However, in these types of situations, it's crucial for professional crisis teams to know and use what I call the "no promises code" to avoid losing the trust of the people and damaging their reputations beyond repair.
The "no promises code" = to achieve a goal without making any promises. How does crisis communication work?
If we revisit our definition of a promise, we see that it refers to a subsequent action, a future event, or a future goal or result.
During a pandemic or a crisis, people want to perceive a clear path forward. They want to see that we're working on solutions. In crisis management, this is why we only focus on the current situation and the facts we know in the moment. We provide clear information about current measures. In this way, we use communication as a means of achieving a future goal—without making promises we can't keep.
Observing the current situation, what can we learn when it comes to our events, which will continue to be subject to ever-changing circumstances?
And in the context of events, what elements should we consciously incorporate into our MICE crisis communications in the future?

Here are my lessons learned:
Crises are always dynamic! In a crisis, there are many factors we don't know about and/or that we can't influence. So there's a high risk that we won't be able to keep the promises we make in a critical situation or crisis. Particularly during a pandemic, we also need to comply with the latest government regulations.
Broken promises can irreparably damage the trust of participants*, exhibitors*, employees*, and other stakeholders* and can permanently harm the reputation of the event and/or the organizers.
Crisis communications should include clear statements that make no promises.
Crisis management must be honest, explicit, situation-appropriate, transparent, and based in fact!
It's essential to develop a media strategy that incorporates the "no promises code."
Successful communication requires that media spokespersons and/or management be well prepared. Media trainings and talking points are helpful preparation tools here.