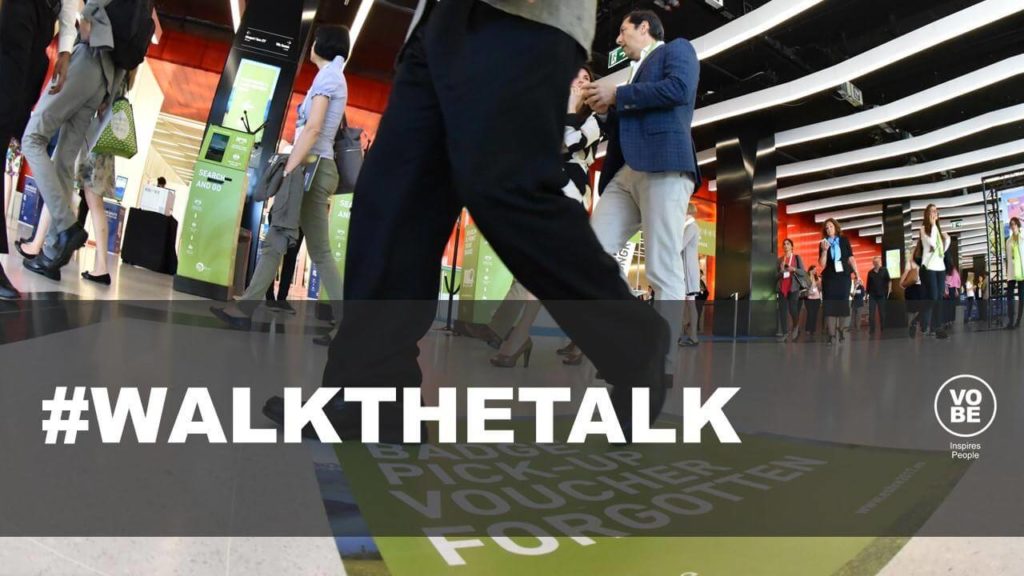 In critical situations or in a crisis we should not waste time to identify who is the decision making authority and has the lead. #WALKTHETALK before any critcial situation and make sure you have defined the roles before the unexpected happen.
It sounds like a simple question, but the answer could change according the your circumstances.
In a crisis situation, it's essential to understand who has the lead for any particular scenario. Someone who is familiar with the venue, the team and the event, and – more importantly – who the team all know and trust.
This is something you have to figure out in advance. Before the event, you'll have developed the collaborative guidelines that your team will all work around, and whoever is in charge will have to step up and walk the talk when the time comes…
Having a key person in charge will keep your reactions calm and consistent, and will determine how you communicate with your staff, delegates and the city. You'll be able to guarantee all people involved will send out the same messages at the same time, or follow the same plan.
Planning your hierarchy and points of contact in a Crisis Management situation will mean you and your teams have total clarity about who to look to when the unexpected happens. Aside from saving valuable time, it'll prevent numerous useless discussions when you should actually be getting on with solving your crisis. Get in touch or meet us at #IMEX19 http://bit.ly/2GgPLCF
#events #eventprofs #eventmanagement #crisismanagement #unexpected #IMEX19