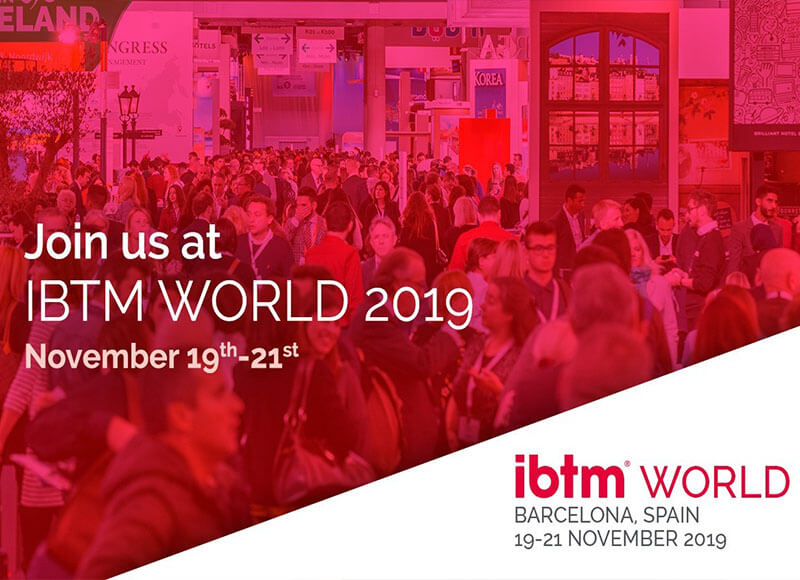 Fake News, False Alarms and Facebook: Real stories from the world of Crisis Communications and Management, and what we can learn from them
Social media can spread misinformation, panic or ridicule in minutes. When a crisis strikes your congress or event, how are you going to handle the storm of communications whirling around from the press, social media and concerned public?
European Crisis Management expert Steff Berger draws from her extensive experience and real-life stories to show how communications in a critical situation are more important than ever in today's MICE industry. She'll show you how to use messages effectively to stop or prevent false news and protect your event, your people and your reputation.
Internal, external and social media communications are vital tools in crisis management, and Steff highlights how well-planned communications can rescue an event in a critical situation. She'll share her insights into the speed you need to react and the kind of messages you can send out to positively influence behaviour,