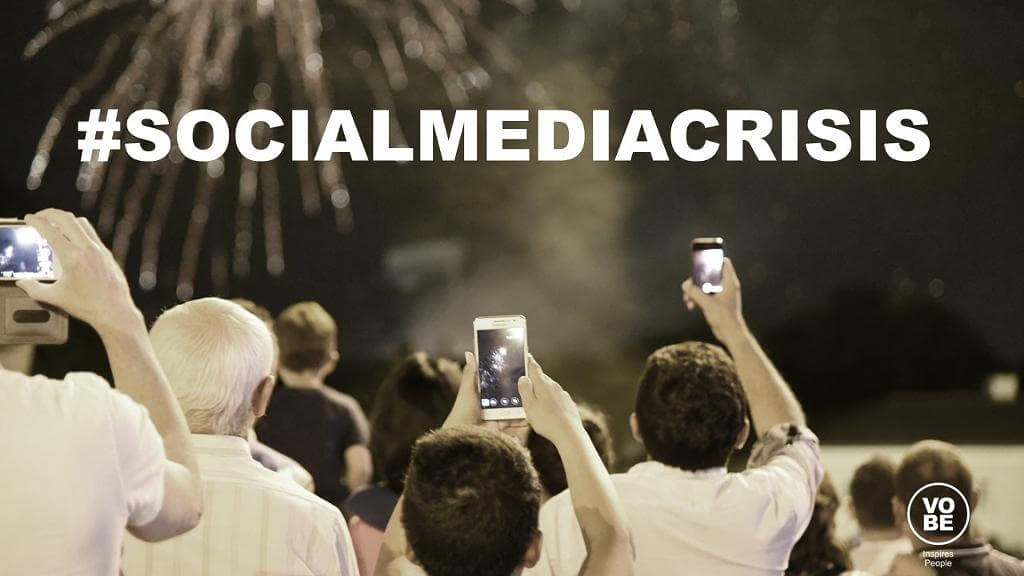 Photo: Steff Berger
Tacking a social media flurry before it becomes a storm – taking ownership.
You're busy running your event and something goes wrong. Something unexpected and awkward. One person posts about it on social media and within minutes it's spreading like wildfire. #veryembarassing What to do?
There's no option. You have to own the situation, and own it fast. Speed and reaction time on social media is critical, and the faster you get your messages out, the more quickly you will gain control of the situation. Whatever you are doing to remedy the situation, tell people about it.
If you move too slowly, or run and hide, then the gossip-mongers will win. You'll have trouble regaining the hard-earned trust of your audience, and your image may suffer for good.
A strong social media crisis strategy can help to save your event and your reputation. Want to find out what this looks like? Get in touch to learn:
https://lnkd.in/dsKwHwH
#events #eventprofs #IMEX19 #eventmanagement #crisismanagement #unexpected