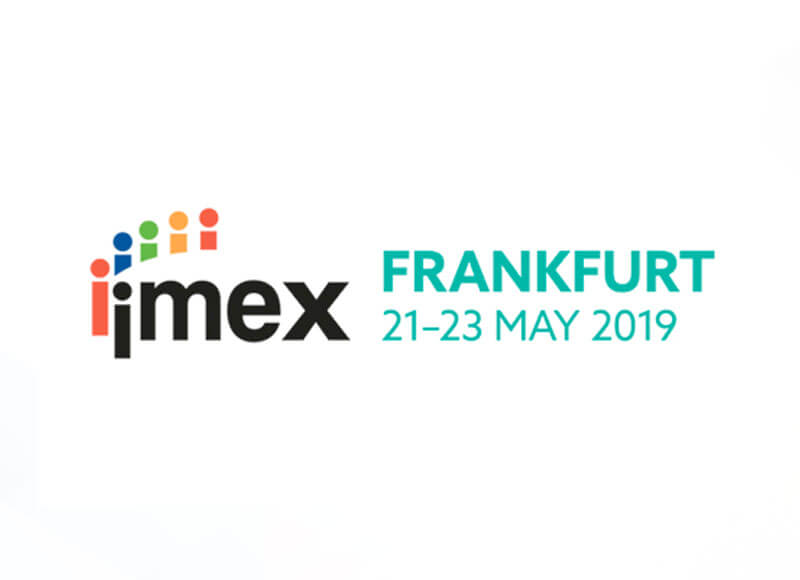 How effective communication in crisis management can rescue your event
420
420 people viewed this event.
20.05.2019
5:25–6:25 pm
Steff will moderate a group in the 'Hot Topic' session around: 'Risk, security and crisis management'
Tuesday, 21 May 2019
2:30-3:00 pm
"How effective communication in crisis management can rescue your event"
21.05.2019
1:30–3:30 pm
"Meet the expert on business skills"
Discover how crisis communication in the meetings industry can work effectively. Social media can spread misinformation, panic or ridicule in minutes – how can you protect your event and prevent a crisis?