VOBE … MICE- crisis management for 100% readiness just in case
VOBE – MICE Crisis management for events and conferences
Combining in-depth conference experience with world-class Crisis Management insights to deliver a package tailor-made for the MICE industry.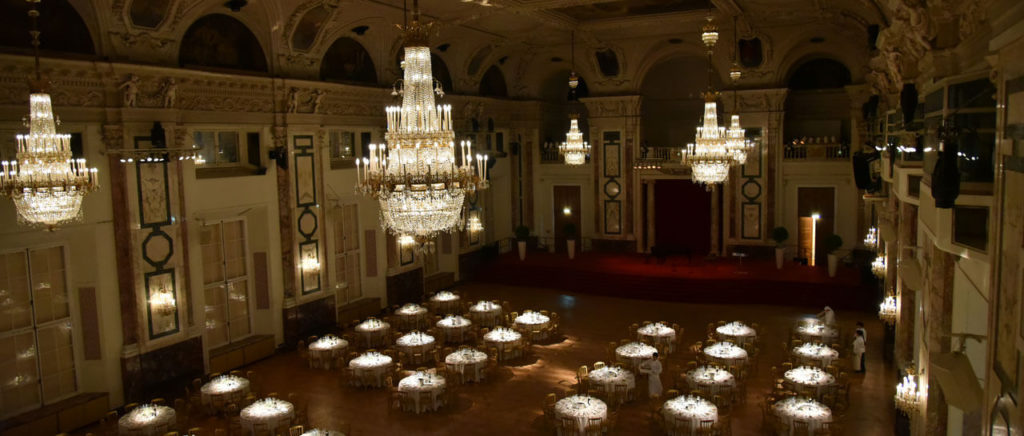 Prevent an incident from becoming a crisis
VOBE is pioneering MICE Crisis Management: a unique service to help associations, conferences and venue teams handle critical situations or crises in a proactive, reactive and confident way – in local, international or global contexts.
When the unexpected happens, an association, venue or event organiser must move quickly to protect lives, limit reputational or financial damage, and bring the event back to normal operation as soon as possible. Participants will feel anxious, angry or vulnerable, and will look to you for responsibility. Your organisation will be judged on how you present yourself in critical or unexpected situations, and active communication is vital.
To achieve this, your crisis response and crisis communications must work hand in hand together. Our experience and expertise will enable you to set up a MICE Crisis Management system that includes your venue, your organisers and your partners, so that in a critical situation, we are all working as one crisis response team.
VOBE delivers a unique service – combining in-depth knowledge from over 19 years' experience in the MICE industry with insights gained from critical situations at events to create an approach to MICE Crisis Management that is tailor-made for this sector. Our resource-friendly toolbox will help you identify your risks and develop a thorough crisis prevention strategy to give your teams the confidence to create positive outcomes in a critical situation.
Designed for clients who need a customised approach for their event, our modular system, with awareness and crisis response training, will help your teams to monitor and master incidents, and react appropriately to the unique challenges of an acute crisis in a MICE environment, while considering global, social, political, economic and climatic impact.
Crisis Management is all in the advance preparation. If you can successfully avoid, handle or prevent a critical situation, then you don't have a crisis. Expect the best, but plan for the worst.
Services
Preparing a conference team for a crisis can pay off for all your staff. Or, if you don't have the manpower or resources in-house, we can provide an expert to help on site. The below is just a selection of what we cover – please contact VOBE to learn more about our services before, during and after your event.
MICE Crisis Management and consultation
A crisis 'toolbox' of resources tailor-made for the MICE industry
How to manage internal, external and social media crisis communications
Choosing communication channels to suit your message
Preparation of documents
Turning your marketing team into a Crisis Management team
How to positively influence behaviour, perceptions and outcomes
Processes and procedures for your staff in a crisis
Strategies during terror attacks
Dealing with social media storms and fake news
Announcing unexpected cancellations or deaths
On-site support
Debriefing and analysis
MICE Crisis workshops and seminars
Corporate speaking
Ensure your whole team is ready for anythings
Need to introduce a MICE crisis strategy into your organisation? Get in touch today for an informal chat about crisis management and preparation at your event, or to set up a meeting to explore how we can help. The important thing is that we've talked.