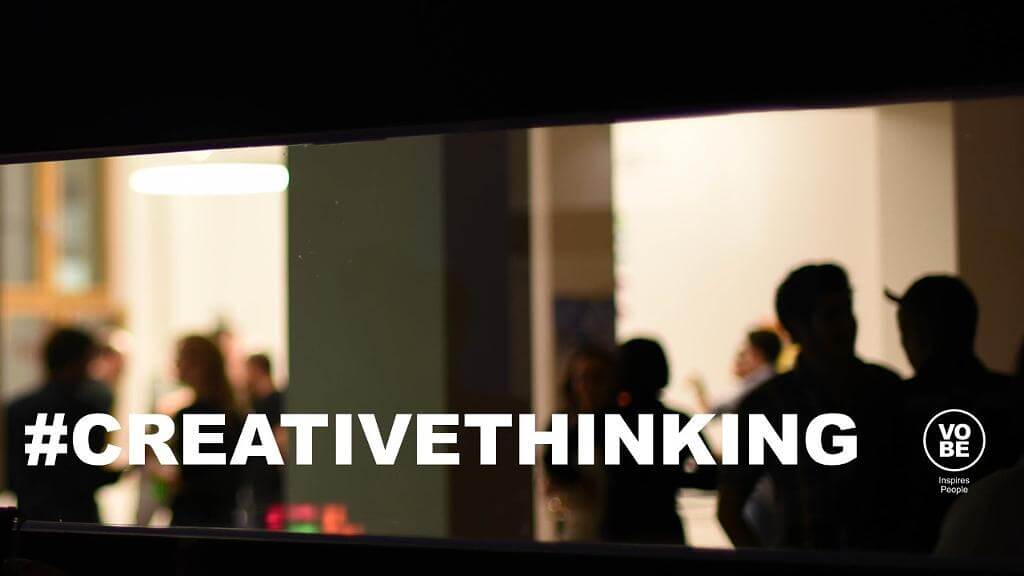 Photo: Steff Berger
What's the one thing that will give you a greater chance of success in a crisis situation?
Creative thinking.
If instinctive reactions or standard procedures don't work, then your brain could save the day.
In every set of scenario, think again about what options are available.
If there's a negative social media storm around your event, aside from the 'official' messages you could send to take ownership of an issue, what photos could you post, or videos? What other channels could you use? What other people or institutions could you approach or tag?
What are your materials saying? How quickly can you react? Who do you need to connect with to change outcomes? How can your network help you? What about humour, or a personal touch?
Do you have a creative thinking toolbox in place to make the most out of your ideas? Your team or your venue will be much better prepared with some outside creative thinking. Get in touch to learn more.
Visit our sessions at #IMEX2019: http://bit.ly/2GgPLCF
#events #eventprofs #eventmanagement #crisismanagement #unexpected