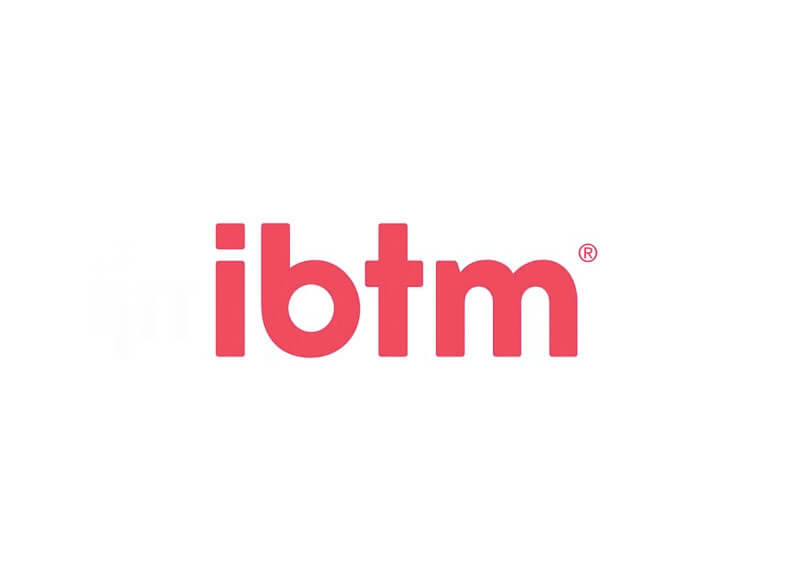 Expect the Unexpected – Practical Anti–Terror Awareness Tips for Conferences and Events
97 people viewed this event.
Potential terror threats in today's event world are more dynamic –and less predictable –than ever before. We like to inspire action and provide practical, engaging tips to help organizations become more aware of possible terrorism within the MICE industry. By understanding how terrorists think and prepare attacks, we can become more vigilant. Although we can't prevent terrorism, we can help raise awareness for teams, suppliers and venue staff. We highly recommend anti-terror strategic planning as part of the crisis management strategy for all large-scale conferences or events. Yes, we can make a difference!
This session provides an overview:
What can we learn from past terror threats?
Awareness and behaviour tips
How to include anti-terrorism strategies in crisis management planning