VOBE … crisis management for 100% readiness just in case
VOBE – Crisis management for large events
Why crisis management?
You might be asking yourself why we offer crisis management for events. In our years of experience, we have encountered various critical situations – and learned from them! Such situations are usually unexpected, and not always avoidable. But good preparation makes it possible to deal with them more effectively. Our goal is to help your team and partners be better prepared for crisis situations and to provide a detailed concept that enables you to achieve the very best for your event and participants.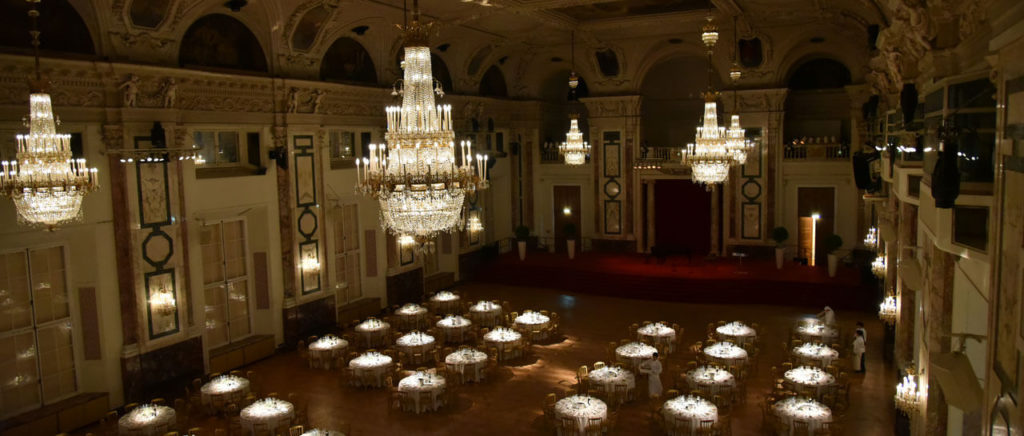 What does this mean?
In this day and age, crisis situations – including acts of terror – can affect the event industry and must be taken into consideration when it comes to planning events or conferences. At VOBE, we want to raise awareness of these critical issues. Our team member Steff Berger is a certified crisis manager who specialises in event crises.
How do we go about it?
We stage the crisis before it happens and work with you every step of the way to establish a specific crisis management response.
This is based on a modular system that enables you to create your own custom package. Options include preparation and creation of documents, a workshop for building processes and procedures in a crisis-response team, staff development, consulting for communication strategies, crisis-response team drills, and on-site support.