VOBE … emotional impact for people with a passion
EVENT MANAGEMENT
Are you looking for an agency that offers creative, multifaceted, outside-the-box thinking – for and with people? One that takes sustainability and social responsibility seriously? An agency that understands how events can only have long-term success when joint visions are shared and implemented? One that only implements that have already been seen, felt, heard, and tasted first-hand? One that offers customised solutions, rather than off-the-rack quick fixes? An agency with a passion for variety, cultures and the city where it's based?
Well, you've found it here!
VOBE Inspires People combines many years of experience with creativity, networking and passion – and not only in Berlin.
We focus on authenticity and quality, leaving nothing to chance. We stand behind what we do – and we do it successfully!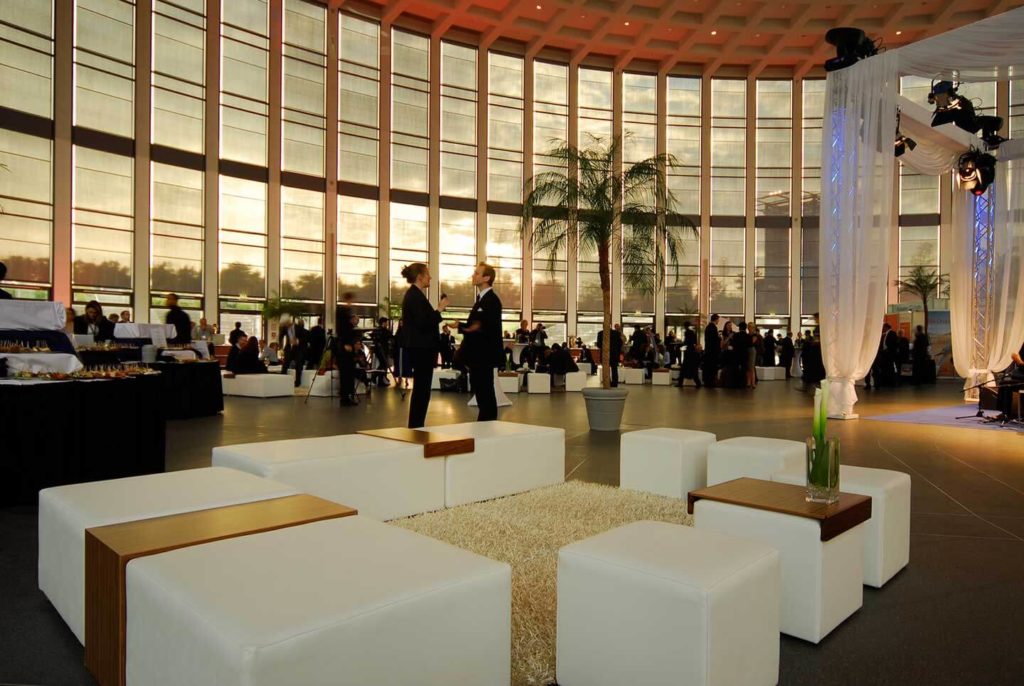 Modules (selected services)
VOBE Inspires People stands for personalised consulting and support. We also serve as an on-site partner (DMC) to handle specific parts of your event in and around Berlin.
Decoration and design concepts
Printed materials
Location and venue scouting
Research of locations for specific themes
Protocol
Event and budget management
Service management
Participant management
Event conferencing technology
Food services organisation and coordination
Photography and video documentation
Transfers
Incentives
Hostesses
Dinners
Hospitality desks
Timeline/calendar
And more