VOBE … Responsible, smooth-running, sustainable conferences
Why work with a Conference Consultant?
Your team and your event can benefit enormously from someone with an outside perspective and a huge depth of experience within the MICE sector. You'll be looking for international conference specialists who understand and share your vision, enjoy working collaboratively and can come up with innovative suggestions.
The advantages of working with us:
● Drawing on years of experience in major international convention and exhibition centres
● Insights gained from experiences in 21 different European cities
● Our ability to combine industry expertise, professional conference management skills and a European network
● We can develop and implement custom solutions in your specific conference language, anywhere in Europe
What does this mean?
We'll work for you, and on your behalf, to provide an experience people will remember as smooth, effective and enjoyable. We'll be completely transparent every step of the way, finding solutions that are creative, practical and ethical.
You'll want expert advice and actions that will enable your conference to meet all your clients' needs. Our approach is personalised, straightforward and sustainable, taking into account social and environmental responsibility, as well as budget savings.
How do we go about it?
Our approach to every conference is tailored according to your size, circumstances, aims, character and ethos. We know that each event is unique, running in accordance with your values and the local or national culture.
Where possible, we always use our connections to recommend reliable local suppliers and services at reasonable rates, who also treat their staff in an ethical manner. This helps to keep the event and the services around it sustainable.
Please note – we do not charge commissions on supplier rates – your contract will be direct with the service provider. We do not sneak in any hidden costs – we charge only an hourly rate for pre-event preparation, and day rates when on site.
According to your needs, we can:
● Provide tailored solutions just for specific parts of your event
● Create a modular system for you to efficiently combine various strategy segments
● Provide ongoing support as part of your extended team
See the modules below for a range of the aspects we cover
Modules
VOBE represents customised conference management – on-site, and around the clock.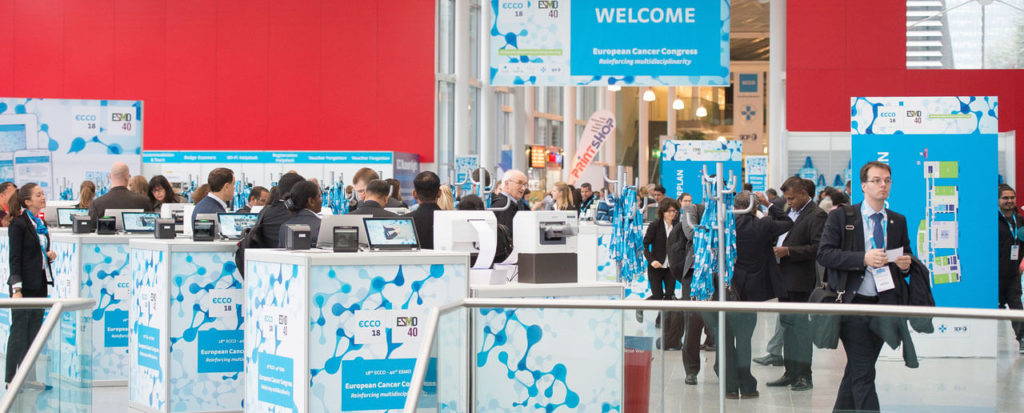 Preparation (selected services)
Supplier sourcing and RFP preparation
Commissioning of suppliers on behalf of client
Budget planning
Timeline development and management
Guest speaker support
Hotel and travel reservations (via event registration system, if preferred)
Security planning
Food services planning
Signage
Hostess planning
Crisis management
Location scouting, selection, management for evening events
VIP and networking event planning
Preparation of cleaning concept
Meeting room bookings
Layout and collaboration with display builders and exhibition companies (meeting rooms, registration area, etc.)
On-site support (selected services)
Point of contact for all contracted services
Project management
Hostess coordination
Security coordination
Hostess and security briefings
On-site crisis management briefings
Meeting room coordination
Food services coordination
Guest speaker/VIP support
Management of speakers, VIPs and protocol
Signage coordination
Preparation and review of service provider invoices
Project assessment with all service providers and teams
Feedback report for the client
Recommendations and "lessons learned" for the next event
Talk to us
Want help to make your conference an event your delegates will never forget? Talk to Steff Berger today – details on our contact page.